INSTANTLY

SEARCH OUR STOCK OF

OVER 30,000+

SEMICONDUCTOR SPARE PARTS
We carry a very large selection of semiconductor equipment spare parts used in many specialty components and machines used worldwide. Begin your search by entering any Part Number, Manufacturer Name, or Description into the search form above.
Over the past several months, the world has been impacted by the novel coronavirus (COVID-19). We have made the necessary changes in our workplace and operations to ensure the safety of our employees, vendors, customers, and the community.
Our highest priority is safety for our employees and customers. Due to (COVID-19) our lead times are being extended. We are doing everything we can to ensure you receive your orders in a timely fashion, even with the global disruption.
Due to COVID-19 our terms and conditions have been updated. Lead times are now 3-4 weeks. "expedite" is still available on a case-by-case basis.

WHY CHOOSE
SEMISPARES.COM
We use only the top name brand components in our fabrication & repair facility, and are always on the lookout for hard to find and unique hardware. Whether you know exactly what you need, or are looking for a compatible replacement, rely on us to get & keep your equipment in top running shape.
We proudly sell but are not affiliated with the following brands: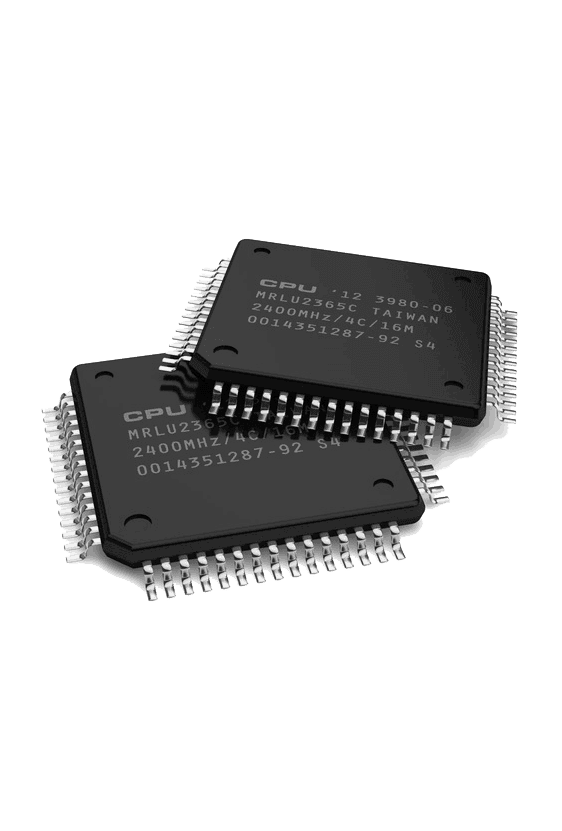 Our expert staff can help you find the exact part you need. If there is a part that you could not find, please drop us a message and we'd be more than happy to assist you!